Plan for an Integrated Energy Future
Plan the integration and coordination of energy systems, including electricity, gas, and thermal networks.
The challenges the industry is facing
Energy networks are interdependent
The integration of coupled energy networks must be coordinated. Iteration between planning tools creates reliable scenarios and accurate results.
Operational and strategic planning should be coordinated
Strategic planning without consideration of operational realities increases costs and risks. Operational planning without strategic guidance slows growth.
Siloed planning processes and teams
Siloed modeling tools and datasets slow planning processes and increase risk.
Time and cost
Multiple planning platforms and data sources increase cost and time while reducing trust in the decision process.
New technologies bridge between electric and gas systems
Renewables, storage, hydrogen, DER, CHP, electrification, and more need to be planned in coordination to accelerate adoption and ensure the best fit. How encoord provides the solution
Services
encoord provides advisory, training, data, and support services to help you implement SAInt and better plan for the energy future.
Case Studies and Use Cases
Previous uses and future potential applications of SAInt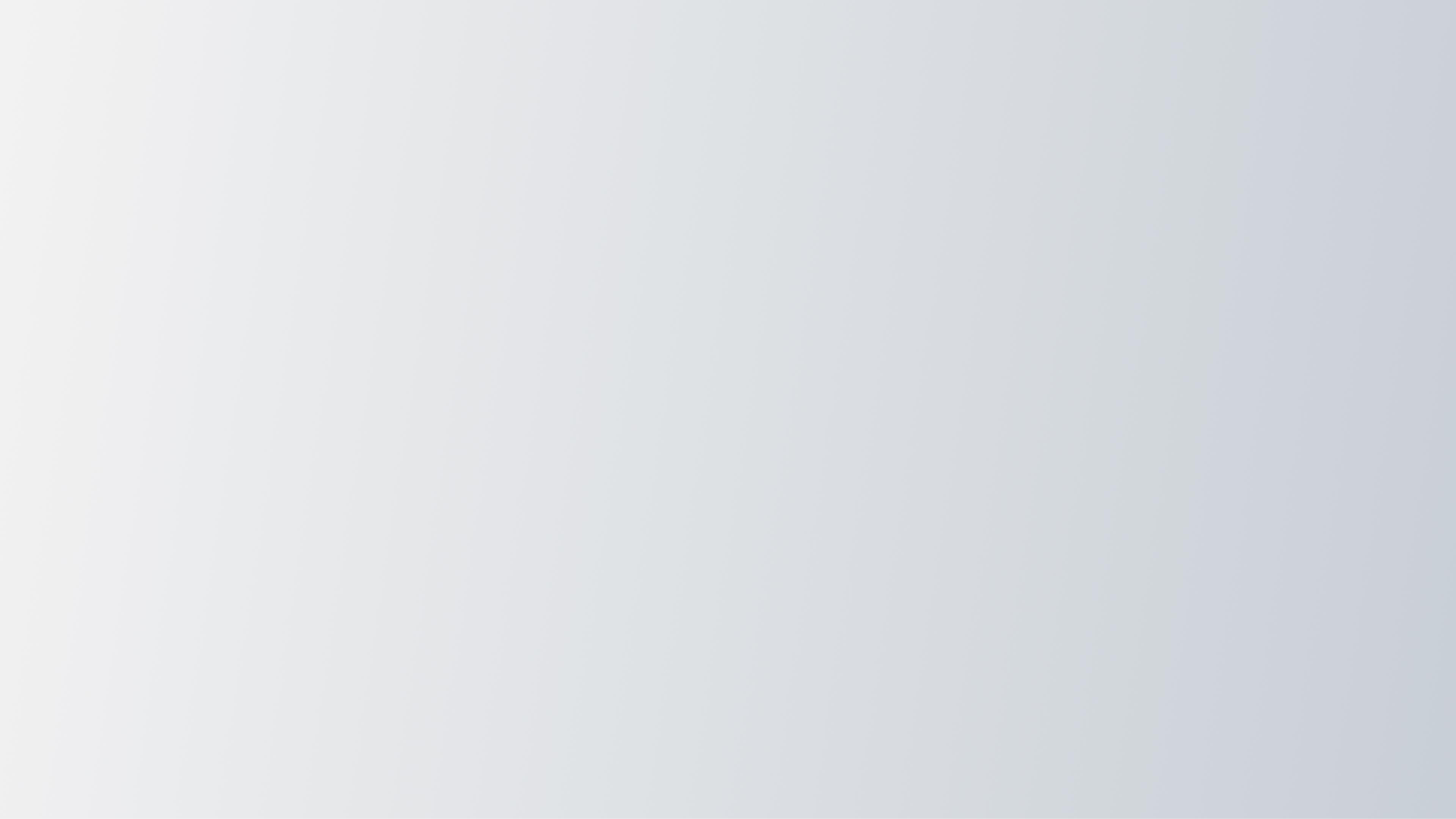 Want the technical flyer?
Check out our flyer on integrated planning to learn more.