Plan for Thermal Networks
Heating and cooling demands are large and represent potential sources of flexibility. How do you plan the future of thermal networks?
The challenges the industry is facing
Increasing cooling demands
Energy planners must keep up with the demand for new cooling services.
Electrification of district heating
Independent planning solutions do not fully capture the interface between electricity and thermal networks.
Thermal network expansion
Additional customers can only be served when added in batches and must be planned carefully.
Thermal energy storage technologies
Differences and complementarities between storage technologies must be considered for proper planning.
Low-temperature heat
The waste of industrial processes and renewable heat need to be considered. How encoord provides the solution
Services
encoord provides advisory, training, data, and support services to help you implement SAInt and better plan for the energy future.
Case Studies and Use Cases
Previous uses and future potential applications of SAInt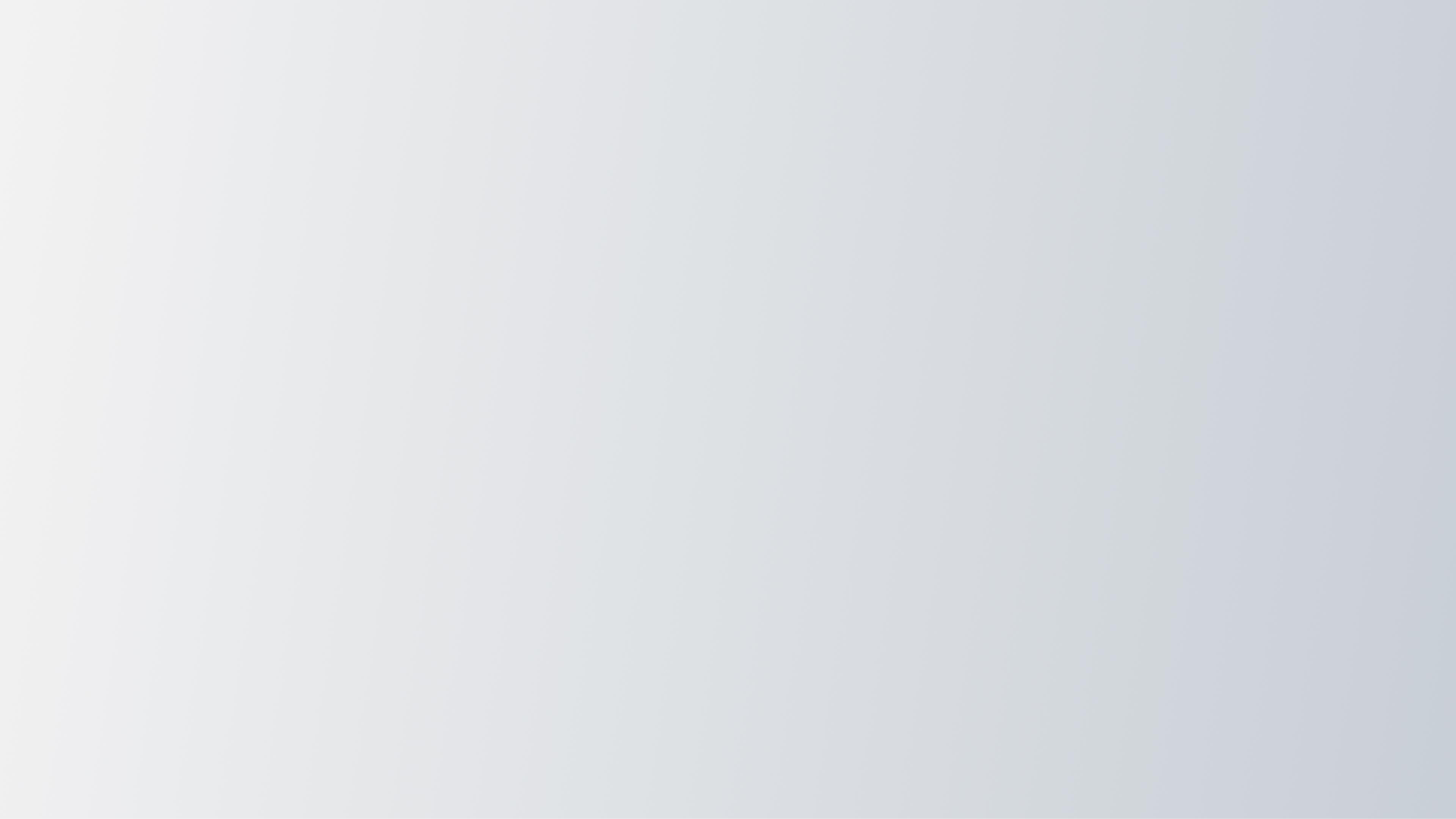 Accelerate the Energy Transition
Read our white paper to learn more on how to plan for the future of thermal networks.