Thermal Network Modeling
Model heating and cooling networks to better plan districts. District heating and cooling networks
Plan thermal networks using advanced thermo-hydraulic models to evaluate your system's mass flow rate, temperature distribution, and heating requirements under different scenarios.
Modernization of district heating networks
Evaluate different solutions to upgrade district heating networks to a new generation. The contribution of waste-to-heat, bore-hole, biomass-based combined heat and power plants, and thermal storage technologies can help transition toward 5GDHC networks.
Low temperature heat
Analyze the effects of low-temperature heat integration from industrial and commercial processes and renewable sources such as geothermal and solar thermal generation.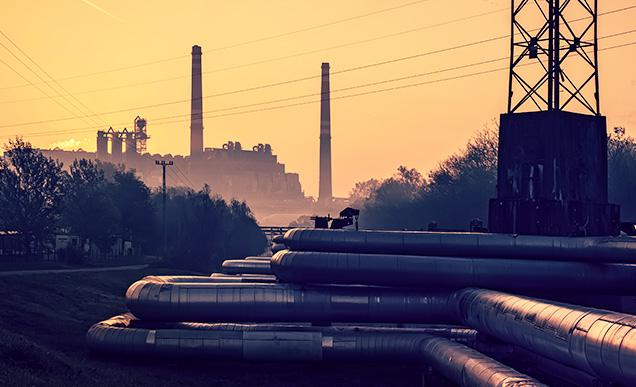 Decarbonization of heating
Plan for different decarbonization strategies to reduce your network's carbon intensity.
Thermal storage
Compare the benefits of short-term vs. long-term thermal storage strategies and determine the best implementation for your network.
Prosumers
Model how prosumers can enhance or limit the reliability and operations of district heating network.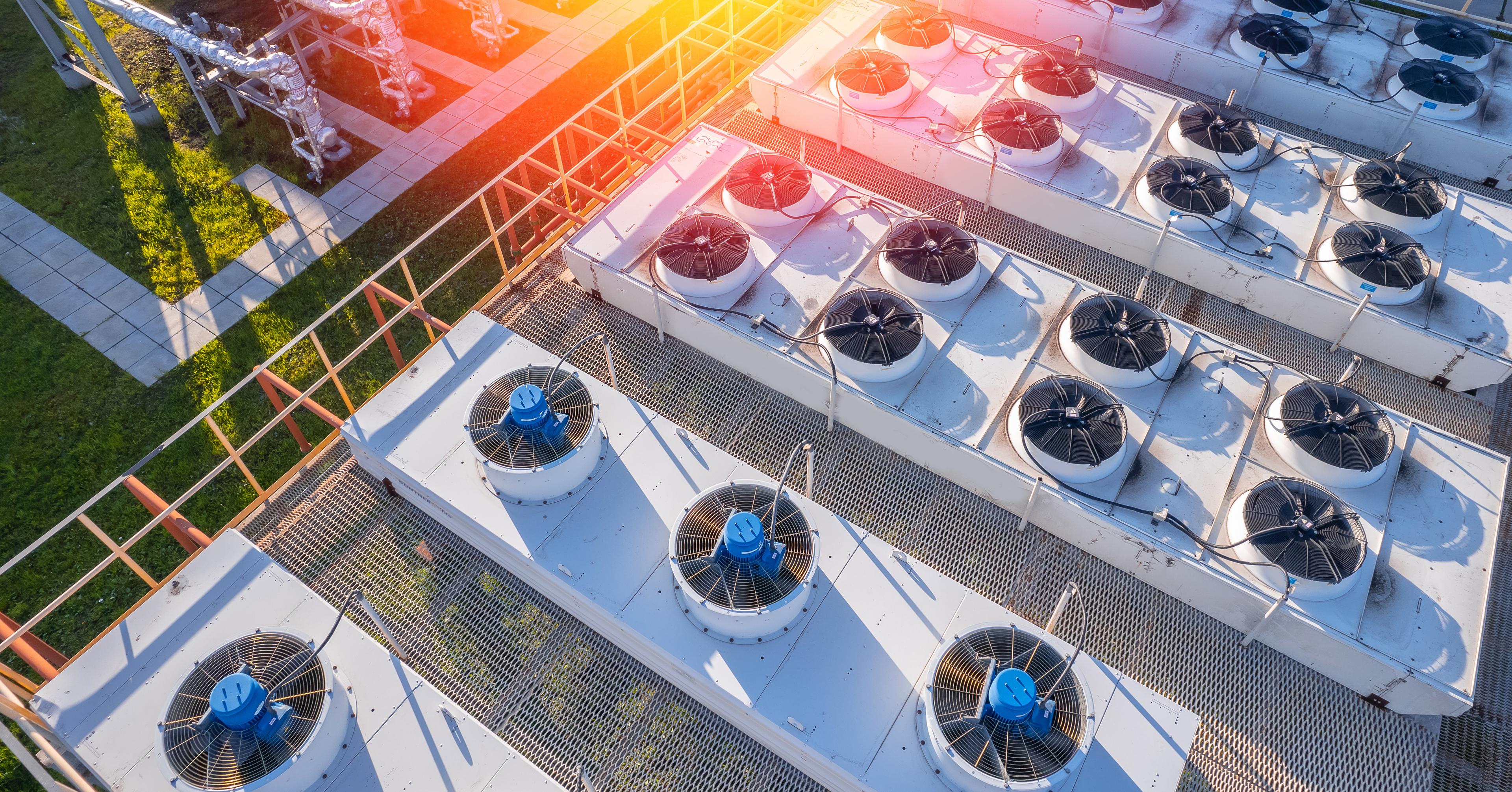 Case Studies and Use Cases
Previous uses and future potential applications of SAInt
Other ways SAInt can help you...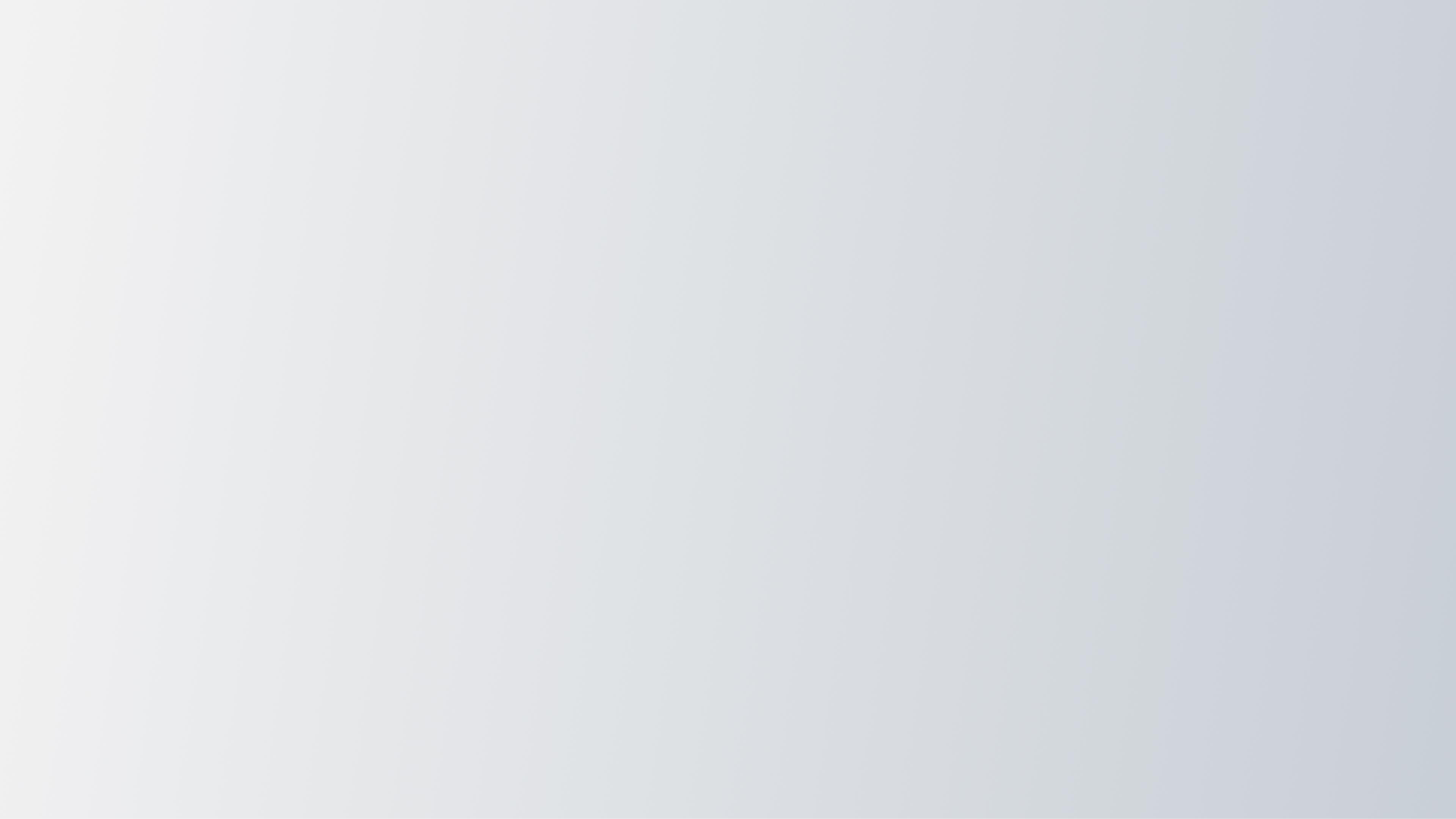 Accelerate the Energy Transition
Read our white paper to learn more on how to plan for the future of thermal networks.