SAInt - An Integrated Systems Modeling Platform
The Scenario Analysis Interface for Energy Systems (SAInt) is a software platform designed to model integrated energy networks and markets.
Strategic and operational planning
Inform strategic and operational decisions using a single planning platform.
Plan the integration and coordination of energy systems
Model the coupling between electricity, gas, and thermal networks to quantify their synergies and interdependencies.
Quantify the trade-offs between costs and reliability
Run physical simulations and optimization models to study the intersection of markets and physical systems.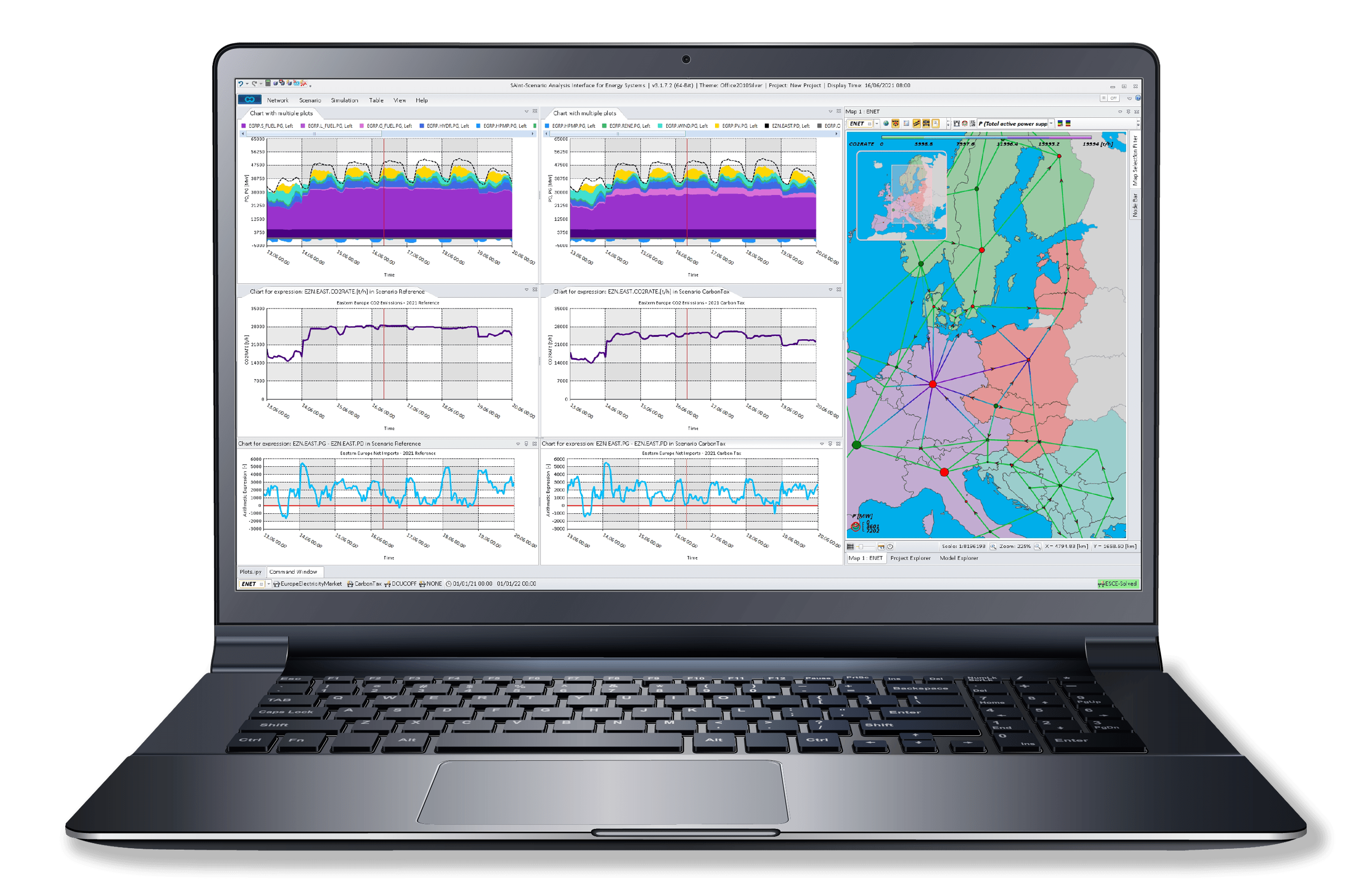 Plan for new technologies
Model the impact and quantify the value of investments in renewable energy sources, energy storage, electrolyzers, electric vehicles, heat pumps, and other disruptive technologies.
Plan for 3D: Decarbonization, Decentralization, and Digitalization
Plan for the energy transition with decisions informed by a planning tool that is easy to use, technically rigorous, and flexible.
Powerful modeling and analytics
Analyze modeling outputs in SAInt's intuitive graphical user interface and automate your planning process using SAInt's flexible API.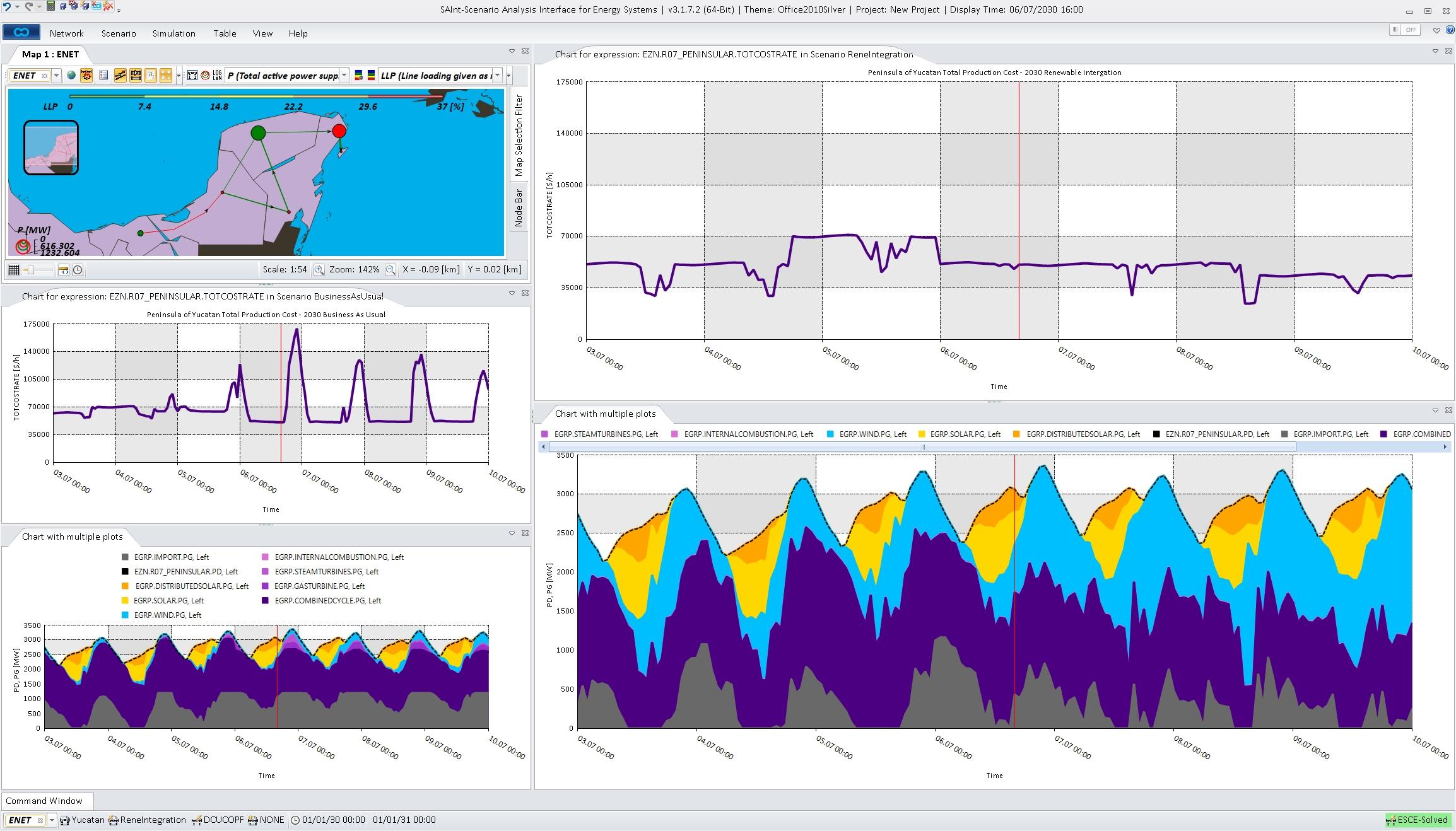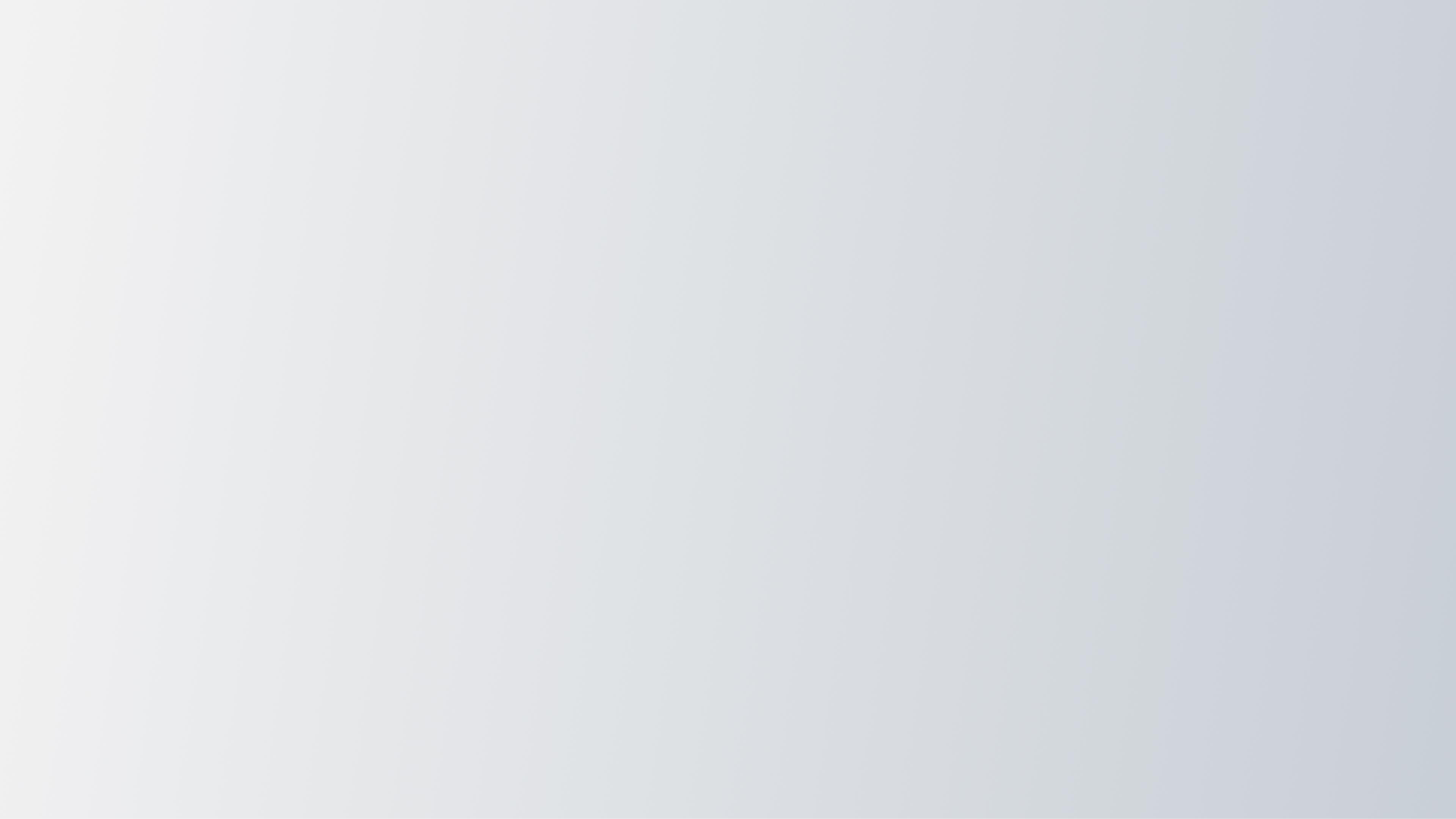 Accelerate the energy transition
Read our white paper to learn more on how SAInt can help plan for the future of energy networks.